Keeping the outdoor cold out of your home can be difficult during the winter. Here are a few tips and tricks to bring a little warmth to your home.
Candles/Lamps
With the days being short and nights being longer, it can be hard to feel awake with all the dim lighting. Lighting a candle can bring some warmth to a room. A few candles may brighten a dark room, but also bring a nostalgic hearth to a home. Well placed lamps can also bring light to the darker areas in a home.
Warm Blankets
A cozy blanket can make any cold room feel warm. Some time should be taken to feel the fabric of the blankets. A rough fabric might not be the best to get comfy with. Fleece is soft and easy to wash.
Lots of Pillows
After finding the perfect blanket to snuggle up to, it is time to get something to rest on. Having pillows can make hosting guests easier as well. A large pillow can be sat on during parties or used to make excellent pillow forts.
Photos of Friends and Family
There is more to keeping warm then blankets and pillows. Memories can also warm up an evening. Placing family, friends and pet's photos around the house can warm the heart. Remembering the happy times can often lift spirits enough to get people through the cold.
Rugs and Heavy Curtains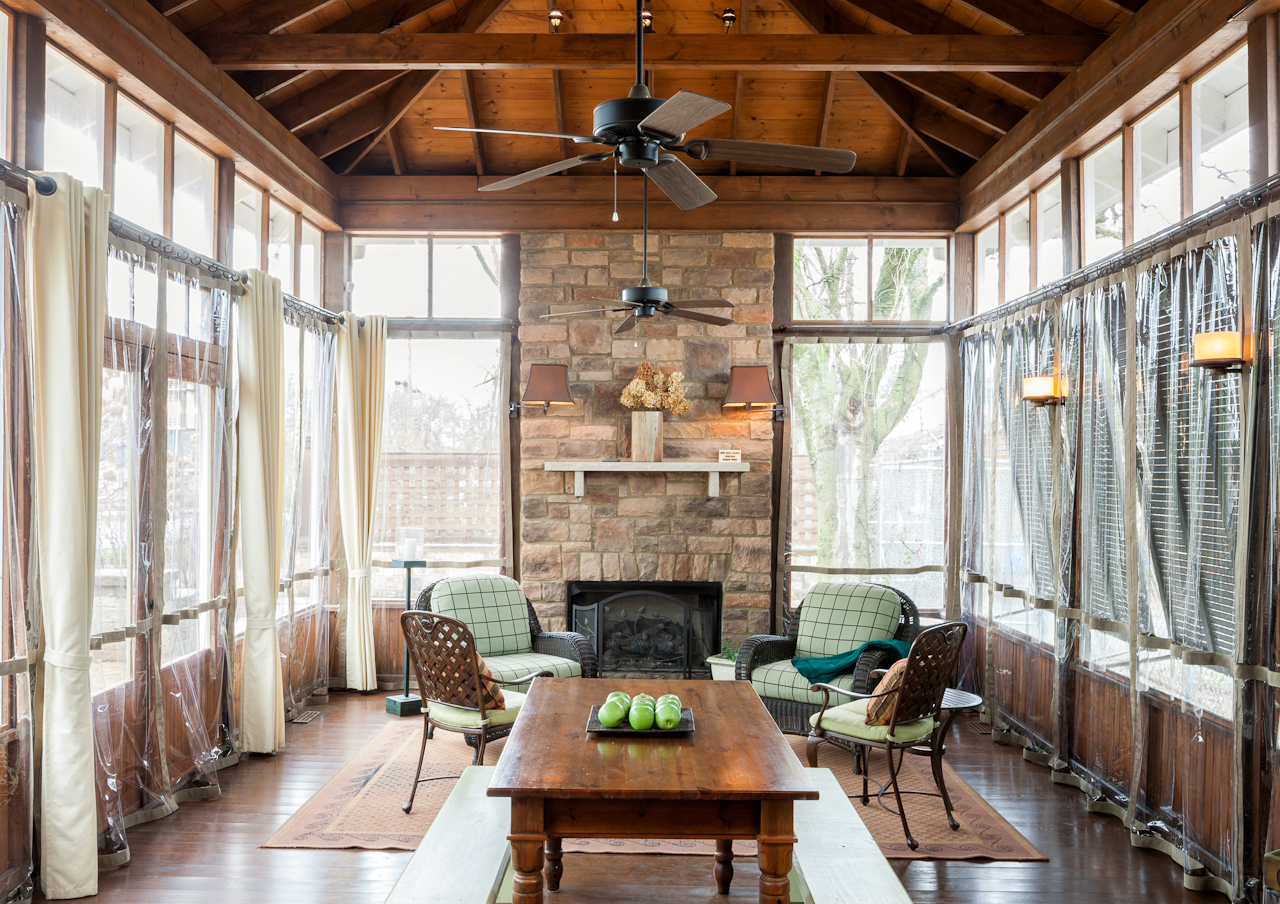 Covering up beautiful hardwood floors can be a hard commitment. Putting down an area rug can improve the warmth in a house during winter. Curtains are also a great way to keep the cold out of a room. A heavy curtain will keep the heat from escaping through the cracks in the windows.
Books/Movies
A good book or a fun movie and help keep your spirits alive during the winter. Getting cozy in a nook with a book can provide an isolated warmth. A good movie can be a great way to invite friends and family over to enjoy each other's company.
Hot Drinks and Cookies!
Cider, hot cocoa, latte, eggnog or even a spot of tea will bring warmth to any home. If all else fails, bake some cookies.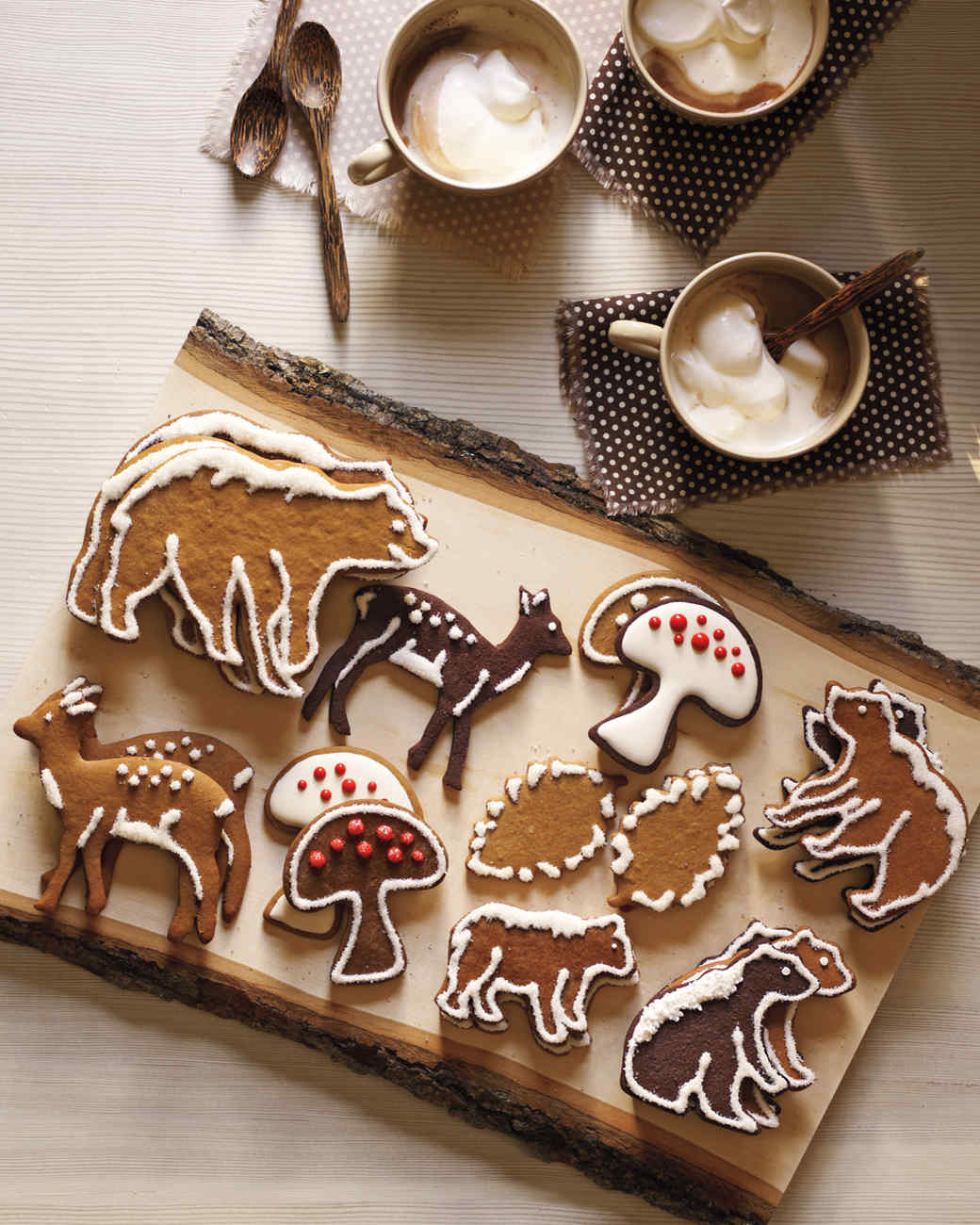 With these tips and tricks you can bring warmth to any home during the winter.